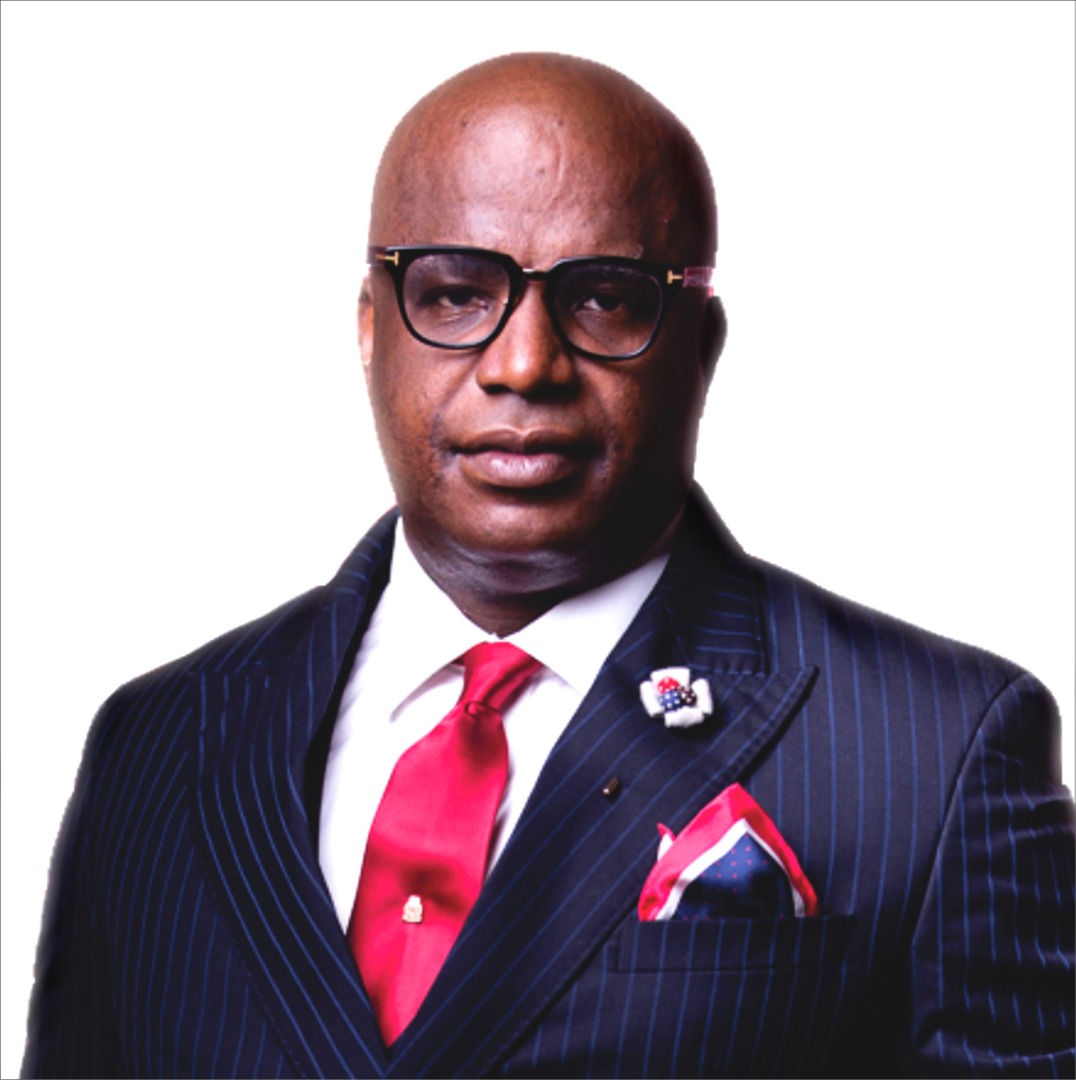 Mr. King is a quintessential security man with over twenty active years in the Private Security Industry. He can be described as having worked his way from the very bottom up. He is an alumnus of University of Calabar and Lagos Business School (LBS). His professional qualifications from the United Kingdom include the following: Chief Security Officer (CSO), Ship Security Officer (SSO) and Port Facility Security Officer (PFSO) certifications
Prior to Protection Plus Services Limited, Mr. King had worked in other security companies like Alarm Centre Limited, Halogen Security Company Ltd, and XL Security. He set up Protection Plus Services Limited in 2009 and was the Managing Director till 2016. He now serves as Chairman/ CEO of the Protection Plus Group. He is also currently the Chairman, Ubong King Foundation – a non- government organization focused on entrepreneurial education and mentoring.
He is a member of several professional bodies which include, the Nigeria –Trinidad & Tobago Chamber of Commerce of which he is a board member, Nigeria- South Africa Chamber of Commerce, Nigeria -China Business Council, Nigeria- German Business Association and was the  Chairman of the American Society for industrial Security (ASIS), Chapter 206, Nigeria from 2015 to 2017.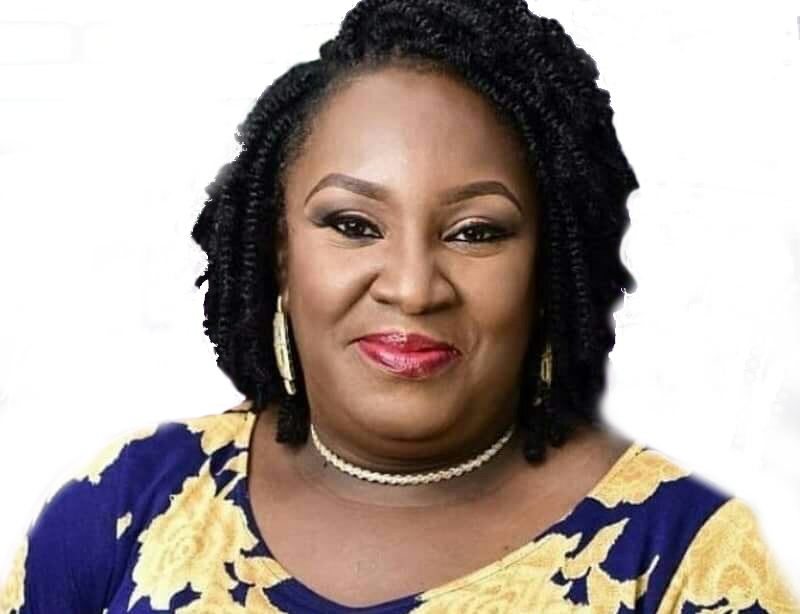 Unyime- Ivy King
Executive Director, Communications
Unyime-Ivy King is a graduate of the University of Uyo, Uyo, Akwa Ibom state with a Bachelor of Arts honors degree in English from the Faculty of Arts, and additional certification in Screen Writing from the Royal Arts Academy, Lagos State; Media Enterprise (CME 11) and Advanced Reporting and Writing Skills (AWARES 13), from the School of Media and Communication of the Pan-Atlantic University, Lagos State.
She has basic and advanced Mentorship/Coaching Certificates in Marriage/Relationship mentoring from the Institute for Marriage and Family Affairs, USA, and is also pursuing a Certification in Mental Health and Addiction Therapy from the same institute.
A published author, she has worked with several media houses like Midweek Spring Newspapers, Green Pastures Magazine, Vanguard Newspapers, Security and Safety Magazine, and TW Magazine, where she wrote on social issues that affect the well-being of women, children and the family in general, security and safety issues, and lifestyle. She is responsible for managing the company's internal and external communications as well as creating communication strategies for the company.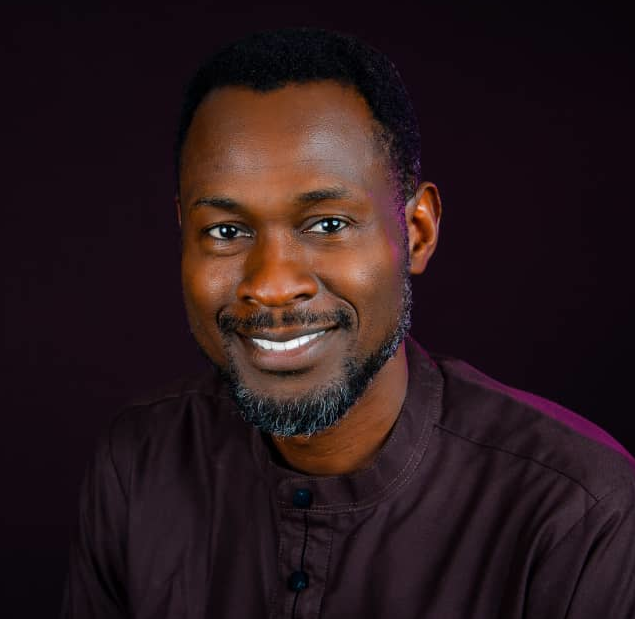 Chris Aluta
Group Managing Director
Mr. Christopher Odezi Aluta is the Group Managing Director of the Protection Plus Services Group. An accountant and risk analyst, Mr. Aluta served as the Chief Finance Officer and Chief Operations Officer of the company before his appointment to the Board.He holds a B.Sc. in Economics and has attended numerous professional courses in managment and strategy. He is an alumnus of the Lagos Business School and a member of the Institute of Chartered Accountants of Nigeria (ICAN).
A seasoned administrator with over 10 years' experience prior to joining Protection Plus, he is undaunted by challenges in pursuit of the company's strategic growth and development. Mr Aluta was appointed Group Managing Director in December 2017 with oversight responsibility for the parent company, PPSL and all her subsidiaries.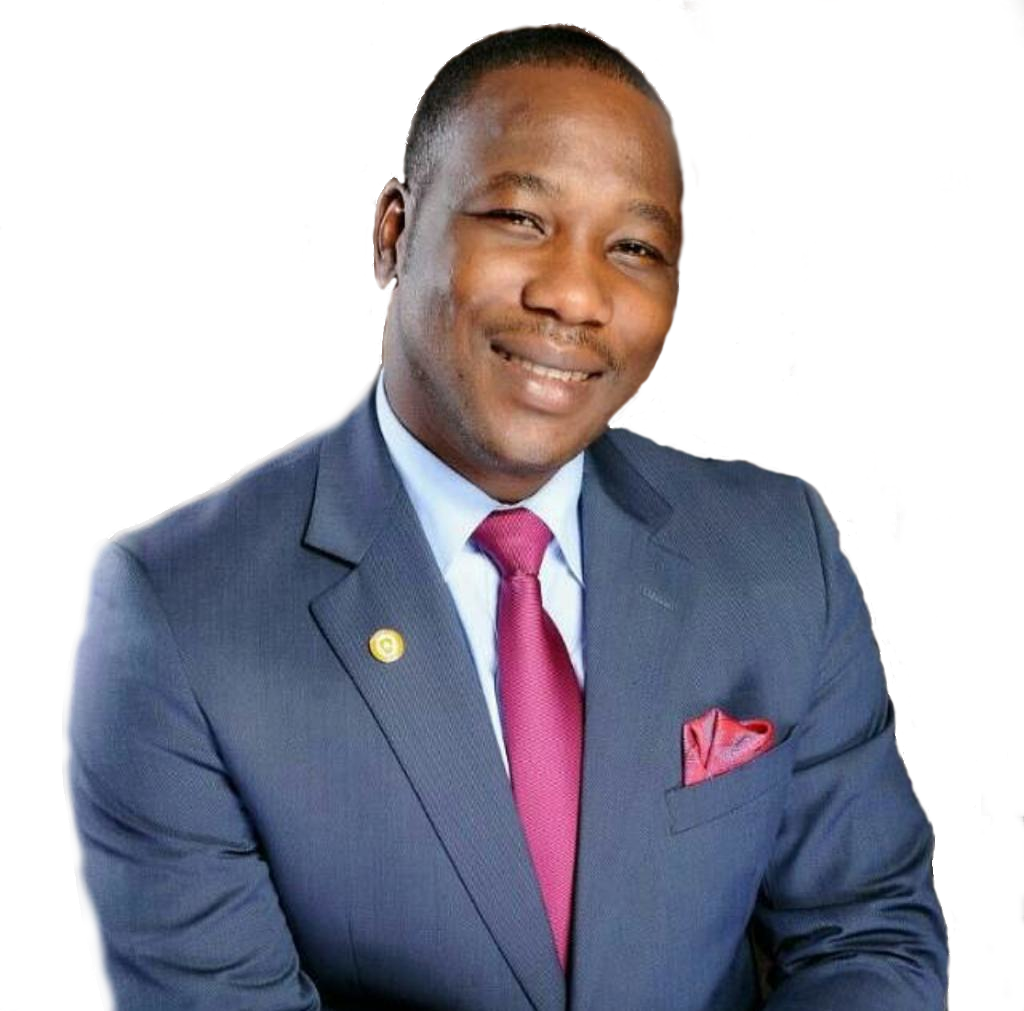 Armah Anyebe
Managing Director
Mr. Armah Anyebe holds a B.Sc in Marketing and has spent over twelve active years in the Private Security Industry.
He has executive certifications in Leadership and Team Skills as well as Mastering Innovation and Design Thinking from the University of Sterllinbosch Business School, South Africa. He is a member of the following professional bodies – American Society for Industrial Security (ASIS), Association of Private Guard Practitioners in Nigeria, Association of Corporate Governance Professionals in Nigeria and a certified Management Consultant..
His path in the Private Security Industry is characterized with robust passion and innovative streak he habitually undertakes his roles with. He has become quite a doyen in Maritime Security, Executive Protection, Loss Prevention and Security Risk Assessment. He owns a wealth of experience in both land and sea industrial security operations
Before his appointment as Managing Director, Protection Plus Services Limited in 2017, Armah was Regional Manager (South South) and General Manager West Africa.