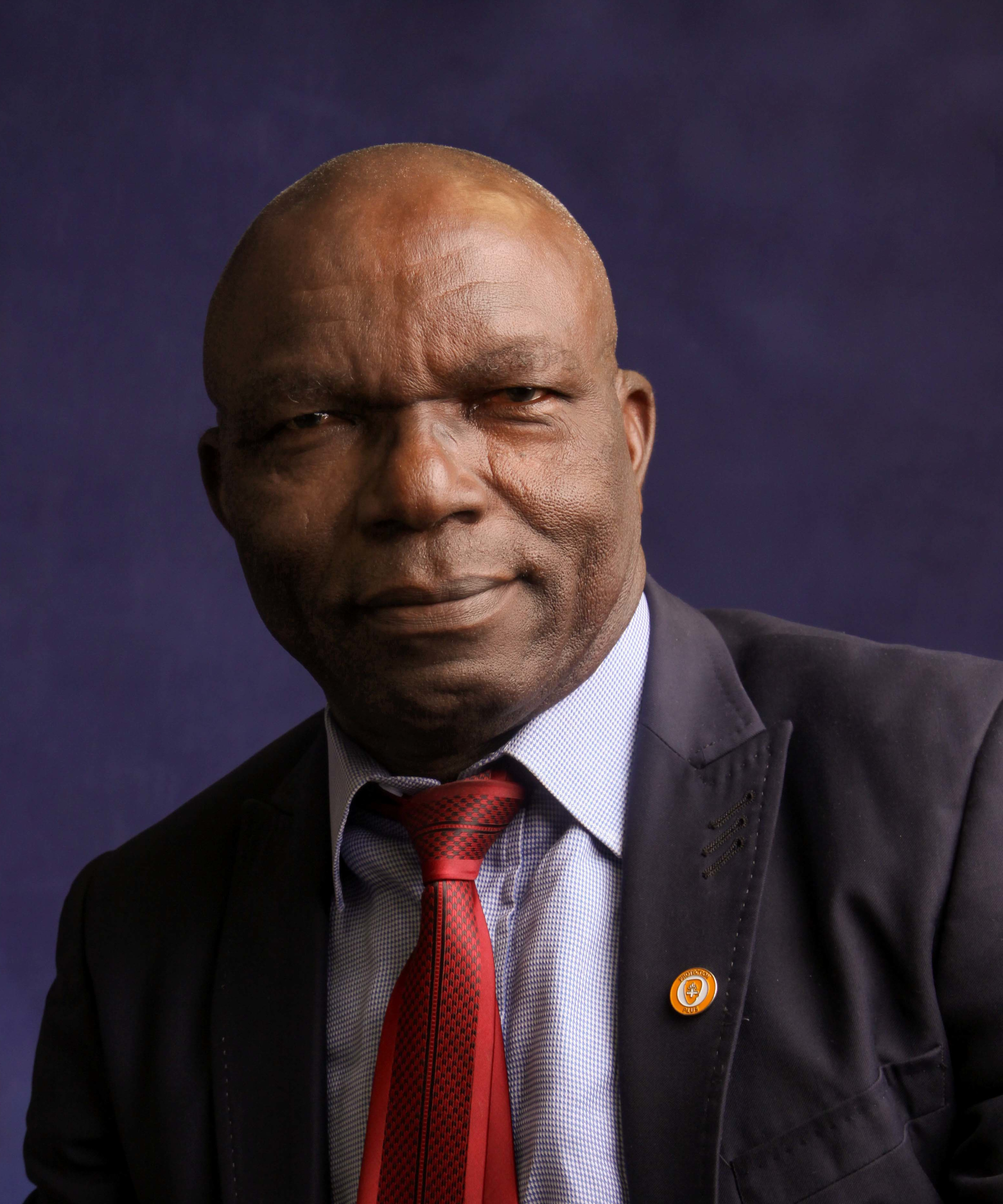 Cdr. Julius Olabode Oni (rtd) PSC.
Head, Military Relations
Cdr JOS Oni rtd actively served in the Nigerian Navy for 22 years as a regular combatant seaman officer. Cdr JOS Oni underwent military training locally, in the United Kingdom and India. He is a staff trained officer from Command and Staff College Jaji Kaduna. He held some command appointments both afloat and ashore. He was principal warfare officer of Nigeria Flag Ship NNS ARADU between1987 and 1989. Cdr JOS Oni was also trained as an helicopter pilot in Perth Scotland between 1982 and 1984 before his retirement in 1992.
He is responsible for liaison and compliance matters between the company and the Security Agencies particularly, the Nigerian Navy.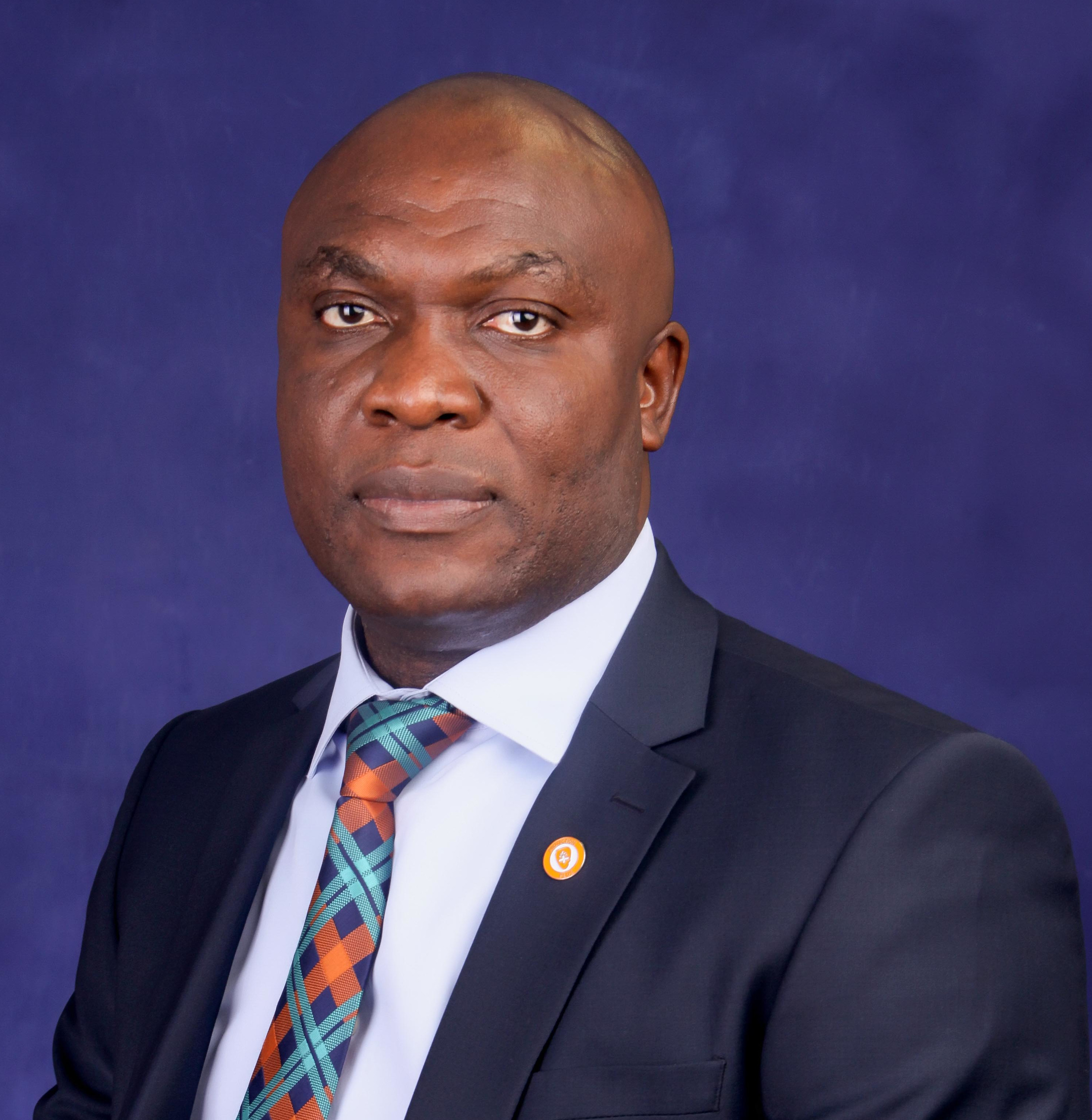 Andre Okonta
Head, Guarding Operations
A seasoned Security Professional with over 19 years cognate experience in Security Management. He is a member of the American Society of Industrial Security (ASIS) and an alumnus of Obafemi Awolowo University. He is widely travelled with vast experience in Maritime Security. Andre is a natural goal getter and game changer.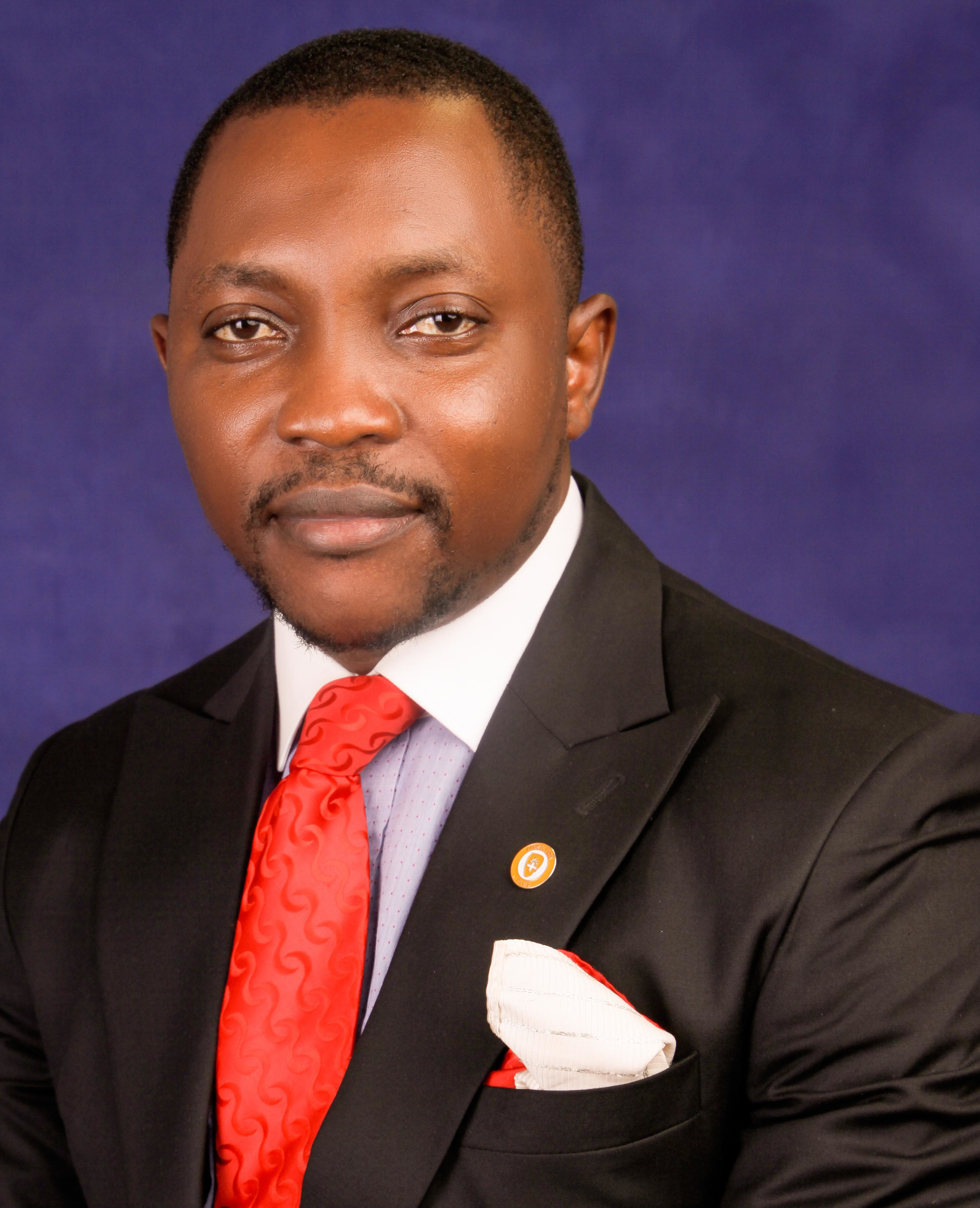 Michael Adhagwa
General Manager, Finance
Michael holds a BSC in Accounting from Lagos State University. He is also an Alumnus of Lagos Business School and University of Sterllenbosch, South Africa. His wealth of experience of over 10 years and strong grasp of Management Accounting, has helped the company grow its revenue tremendously as he craves for challenges and see things through cautiously to analyze all company investment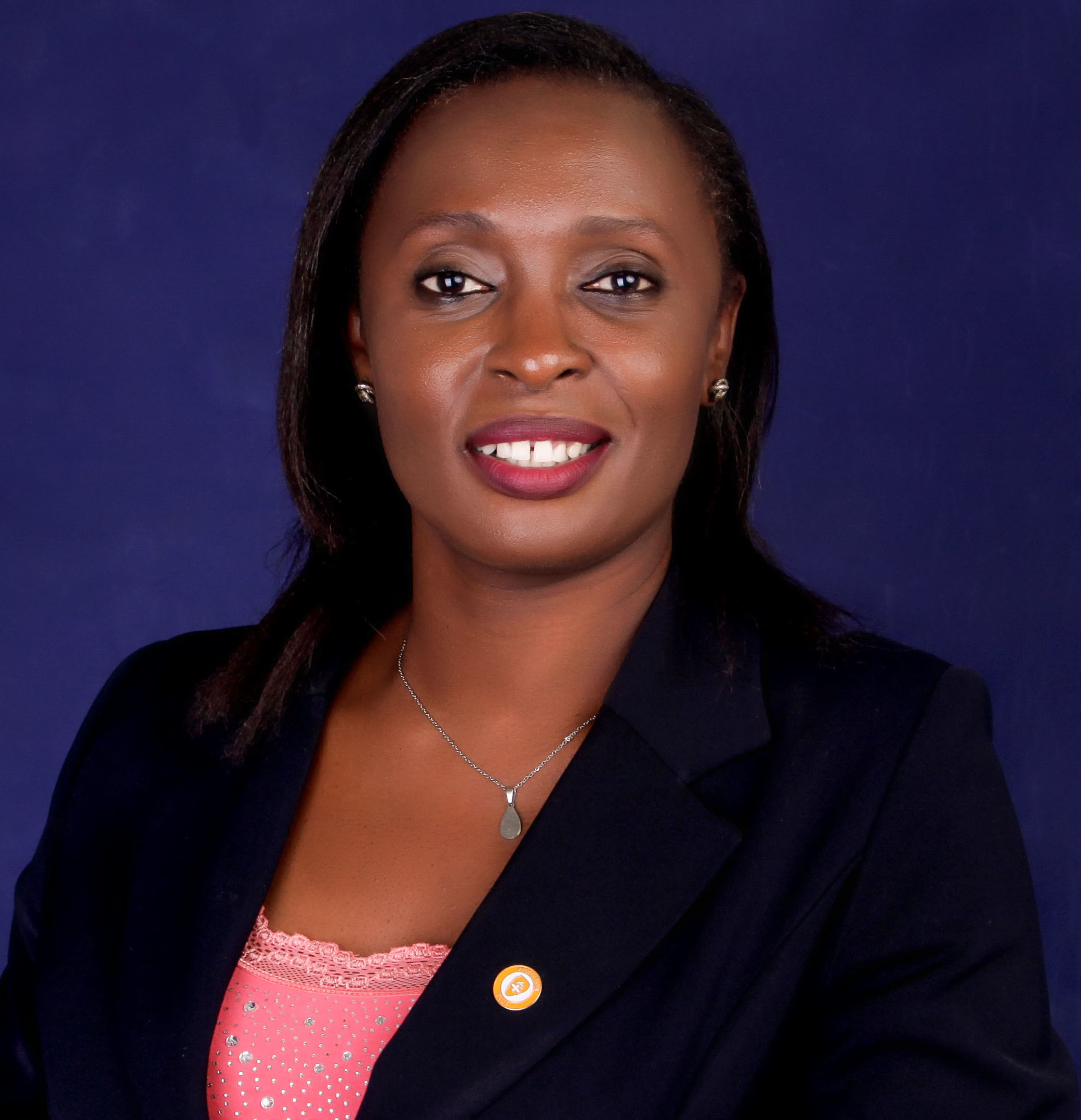 Ruth Enudi
General Manager, Corporate Services
Ruth serves as the company's legal adviser and also oversees the secretariat and other specialized enterprise–wide support services. She graduated from the University of Ibadan where she bagged her LL.B and is called to the Nigerian Bar. A passionate and dedicated individual, she is versatile in Corporate and Transactional Law. She is an alumnus of Lagos Business School and has undergone various specialized trainings. She brings to the system her wealth of knowledge and experience in guiding corporate structure and transactions.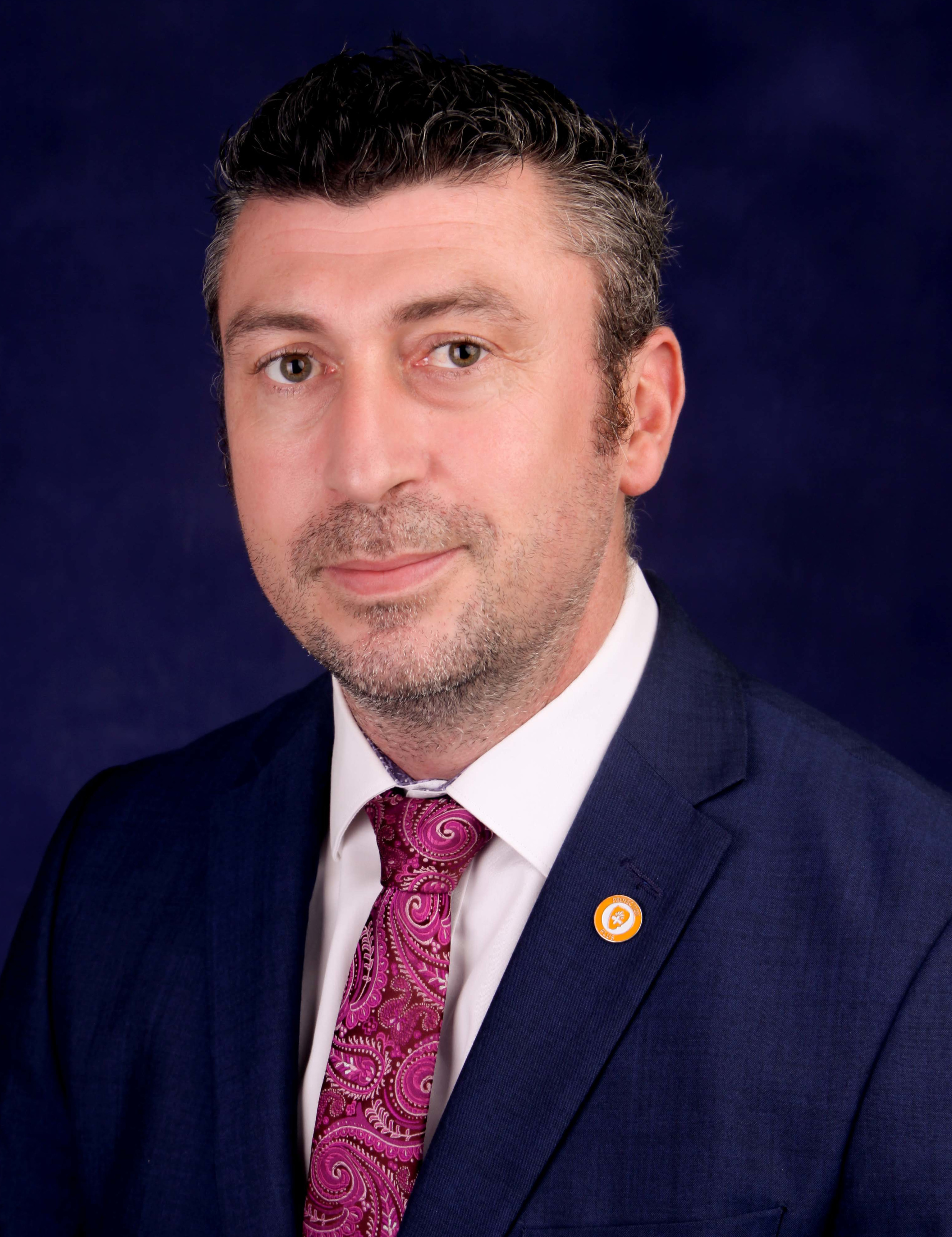 Pete Philbin
General Manager, Operations
Pete is an experienced security professional with over 18 years of security experience, 5 of which are within the maritime industry in Nigeria. He is responsible for all aspects of business operations for the company and the provision of security services to her clients which he undertakes drawing from his understanding, knowledge and experience of various international environments. He holds a Certificate of Higher Education in Law and Prince2 project management certifications. His working experience spans several other companies, including MIRIS International, Port2Port, the United Nations, Minimal Risk, Pilgrims Security and a successful career in the British Army.