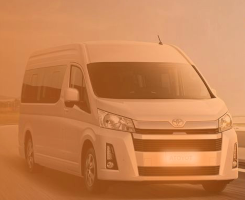 We support your back end operations to give the ease on your business from transportation, staffing, staff housing etc.
Accommodation (staff housing, hotels etc)
Ground transportation
Support staffing
Community Liaison
Air transportation (helicopter/ private jets)
24hrs Action Plan
Objectives of Executive Security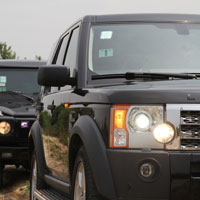 Our Objectives to the Principal:
To prevent intentional and accidental injuries.
To prevent the principal from unwanted embarrassment.
Modus
The following will be immediately considered on commissioning:
Threat Assessment: To review the principals' current profile and identify likely threats to him and interest.
Planning: Identify the best plan that will fit the principal to reduce exposure of the principal and interest.
Logistics: Develop the required logistics needs, vehicles, personnel and safe havens that will be requires to cover the principal and his interest.
Emergency Response: Put in place the standard response and evacuation that will ensure the adequate safety of the principal and his interest.
Value Proposition
Airport Meet & Greet Service: We plan and arrange to meet the principal before the immigration desk and fast track the principal, pick his luggage and hand him over to the security team.
Plan both unarmed escort and armed escort services.
Ability to work 24 hours of the day.
Vehicles are high grade with security trained drivers and escort commanders.
Armed mobile policemen are not exposed to principal vehicle but are kept in the security vehicle.
Inquire for more information